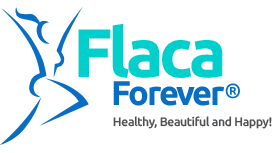 Fill out your name and email below if you want to lose weight while enjoying more flavorful, satisfying meals!
Escribe tu nombre y correo electrónico si quieres bajar de peso y al mismo tiempo disfrutar comidas sabrosas y que te satisfagan!
In English

o en Español
MORE YUMMY, LESS TUMMY 
with 16 of my favorite recipes from "The Mexican Food Diet™", my international best selling book!
DELICIOSAS Y BUENAS PARA ADELGAZAR Y MEJORAR SALUD
Con 16 de mis recetas favoritas del libro bestseller internacional: The Mexican Food Diet™"