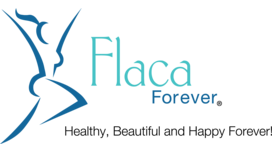 Can you hear the ziiiiiiiiip of those skinny jeans or that sexy dress? You're one step closer.
Congratulations! Your Get Clean and Lean tutorial is on its way. This tutorial is the first critical step in improving your life on every level— looking better, feeling better, sleeping better and, yes, zipping up those skinny jeans or tight dress, no problem.
A link to the tutorial is in your email box right now. If it's not there, check your spam folder. It's also a good idea to add me as a contact so you can be sure that you'll continue receiving valuable resources for a healthier, happier, skinnier life!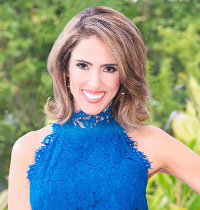 ENJOY!
Maru Dávila
Flaca Forever® Founder and Head Coach
(Be skinny forever)
www.FlacaForever.com
Work: (858) 433-9802
maru@flacaforever.com
As seen on TV: