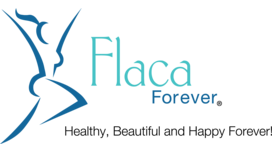 Almost done!
Do you know anyone else who wants to get into the best shape of their life: physically, mentally and emotionally?
Working towards important goals is always better with a friend. Enter the name and email address of someone you think might want to join you in losing weight and optimizing health.
We will invite them to sign-up for the FREE 90-minute 'Get Clean and Lean' Detox Tutorial, too.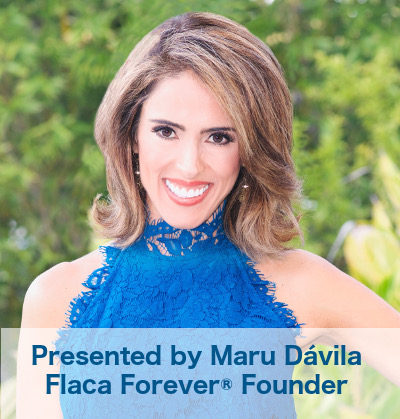 As seen on TV: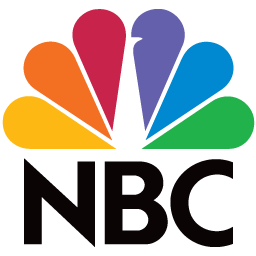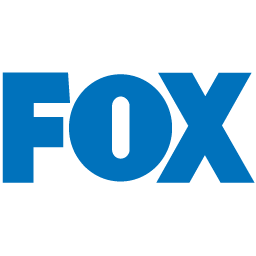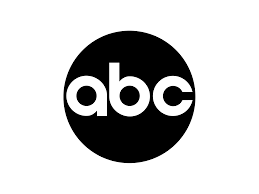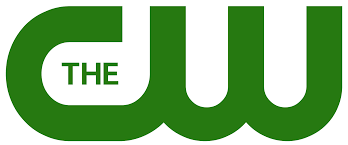 You will be thankful for the company. They will be thankful for the nudge 🙂
Be a friend and send!