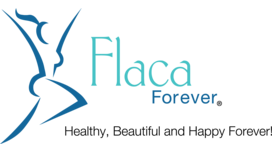 READY? LET'S GLOW!
Claim Your 'Get Clean and Lean' Detox Webinar.
Launch a healthier lifestyle (and a more radiant you) by taking the #1 step
to looking better, feeling better, being better—Effective and Safe Detoxing.
The truth is that effectively detoxing is not as easy as it may seem. Many people are confused by the detoxing choices, nervous about the process and don't have the support they need to successfully complete one.
Don't let this be you!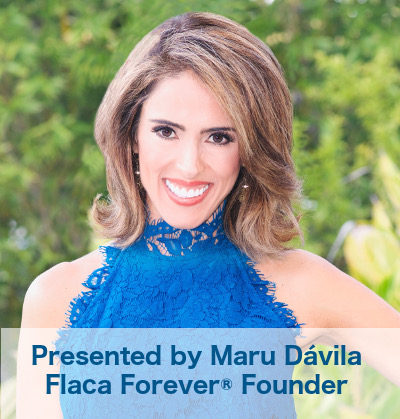 As seen on TV: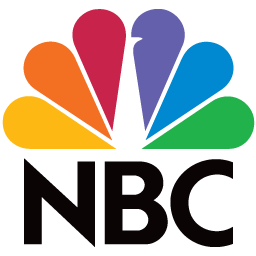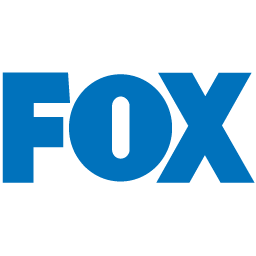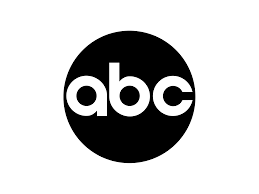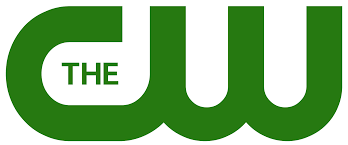 Learn why an effective detox is the missing link
to a thinner, healthier and happier YOU!
ACCESS YOUR FREE webinar NOW.
(Spanish version coming soon!)