Maru's Before and After Photos
My struggles with weight and my owning my personal power.
by Maru Davila
As a teenager, I was already struggling with my weight and self esteem.
I was not born with the perfect genes that kept me skinny and toned, balanced and motivated. My journey to getting to my ideal weight and feeling great took many decades, a good deal of anguish and a lot of stops and starts, as I have been sharing with you through my emails. It is only in the last two years that I finally found my balance and "got it right" for good.
My goal now is to save YOU from some of the struggles, the health deterioration and heartache I went through. I offer the Flaca Detox™ Reset and Renew Program and ancillary products as your shortcut to a healthier, more vibrant lifestyle while looking and feeling your very best. And yes, that includes living at or near your ideal weight.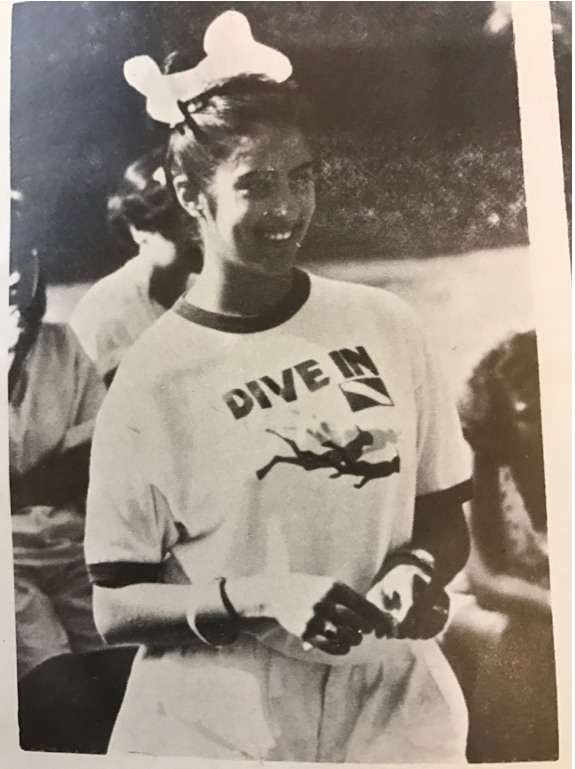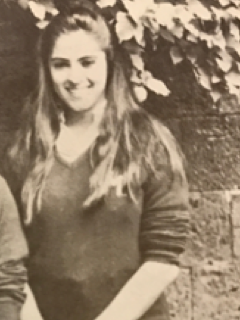 As an adult, I always wore clothes that would hide my body because I did not feel good about the way I looked. It affected everything in my life. I did not take care of myself nor did I make my myself a priority. I did not look or feel happy or healthy. In fact, I even looked older than than I do now in my late 40s!
Once I got a handle on my eating habits by learning safe, effective and sustainable strategies for weight loss, every aspect of my life began to improve— my energy levels, my sense of well being, my self-confidence and focus. I began feeling increasingly happier and all of my relationships started to reflect it— especially my relationship with myself.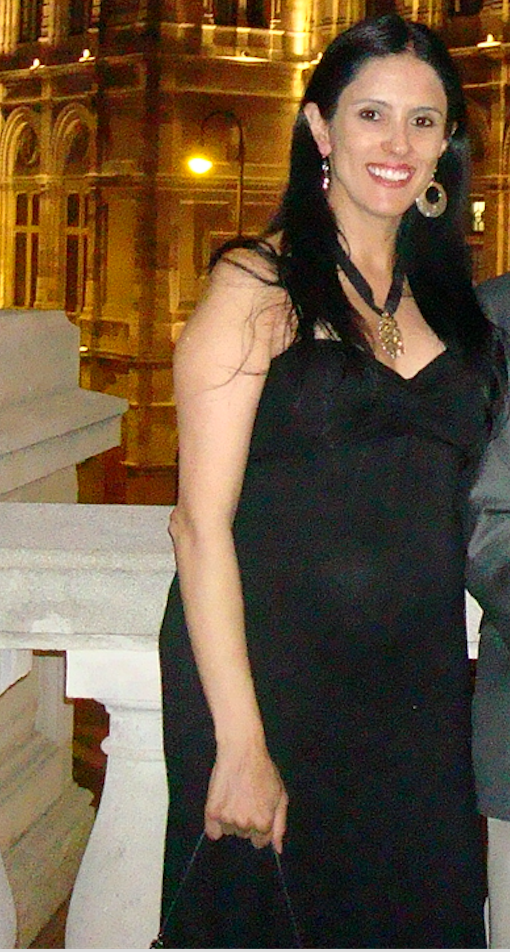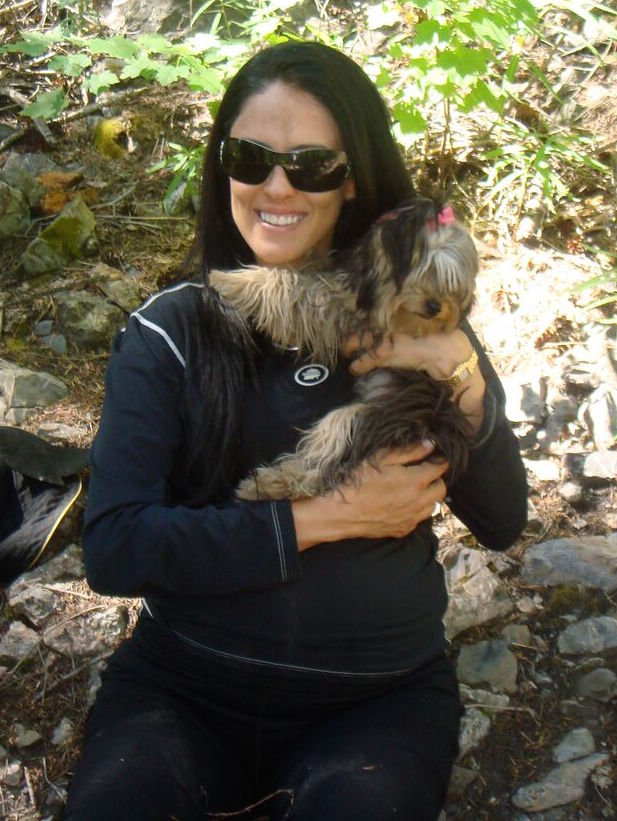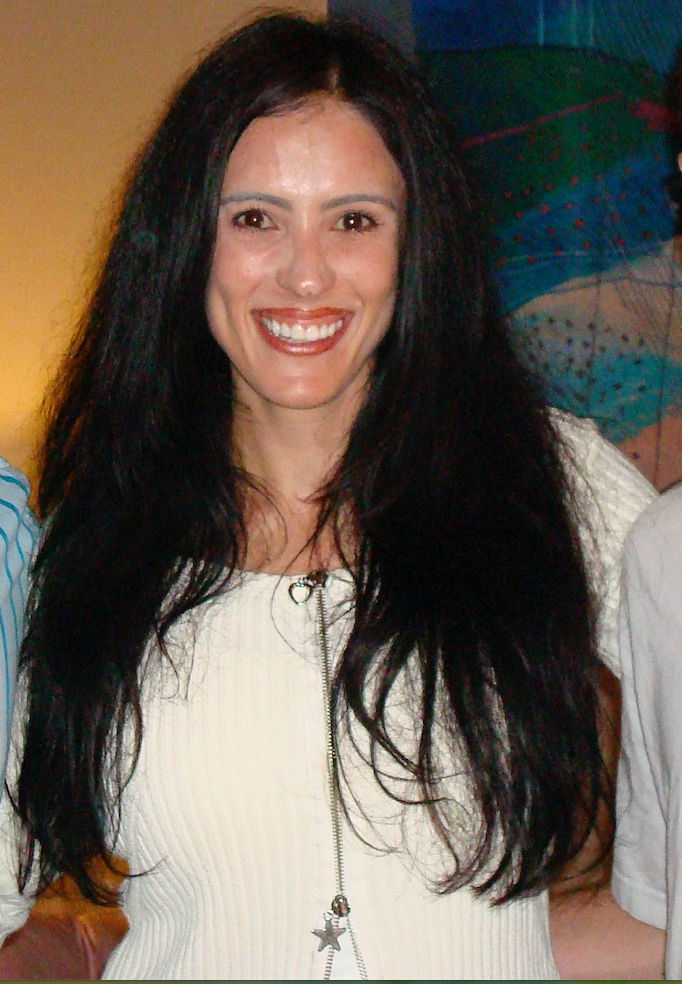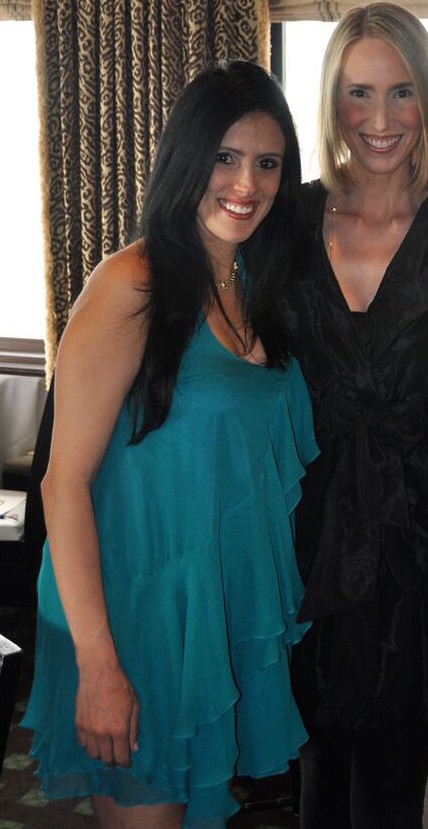 This is me today.
Never been happier or healthier. And now in my late 40s, I've never looked or felt better.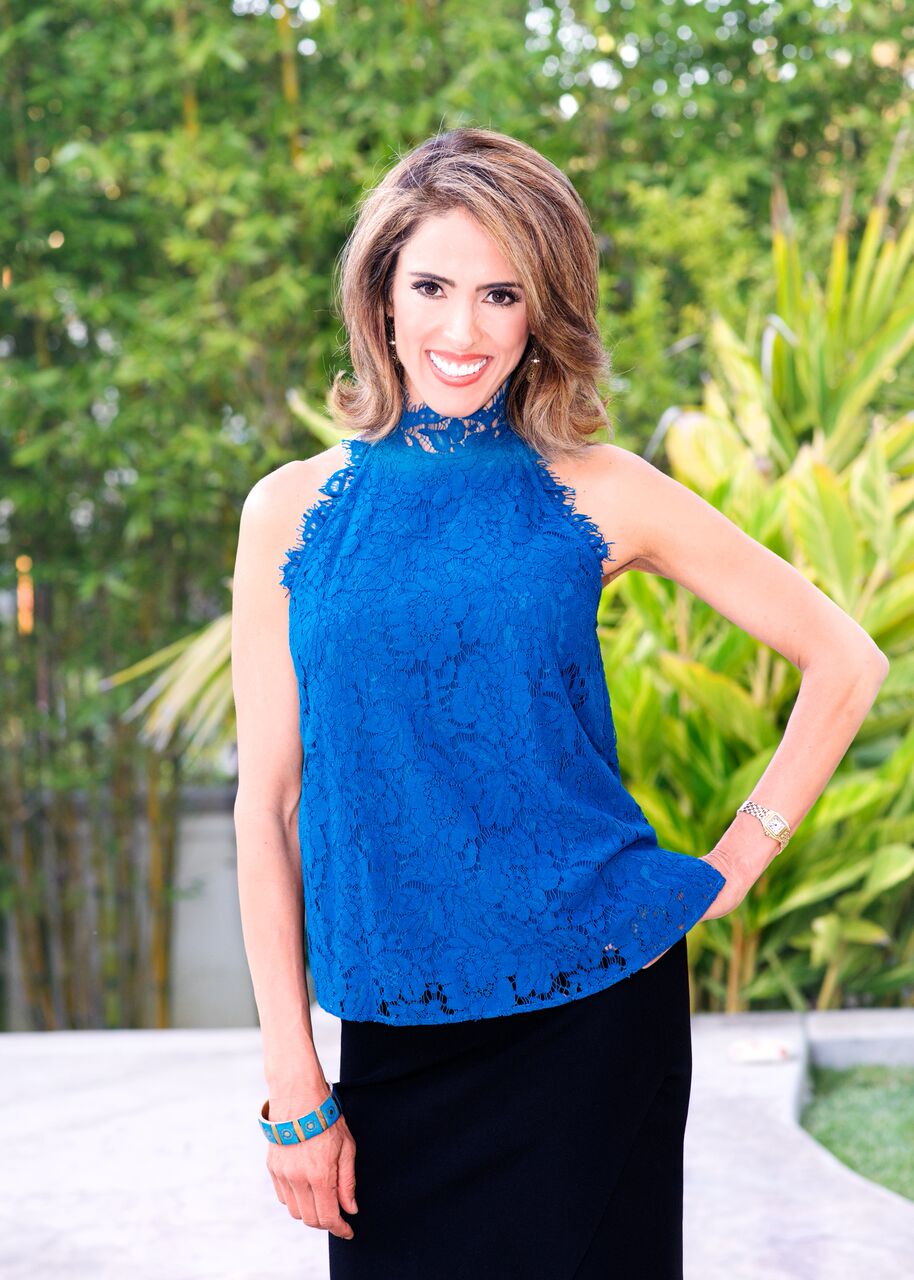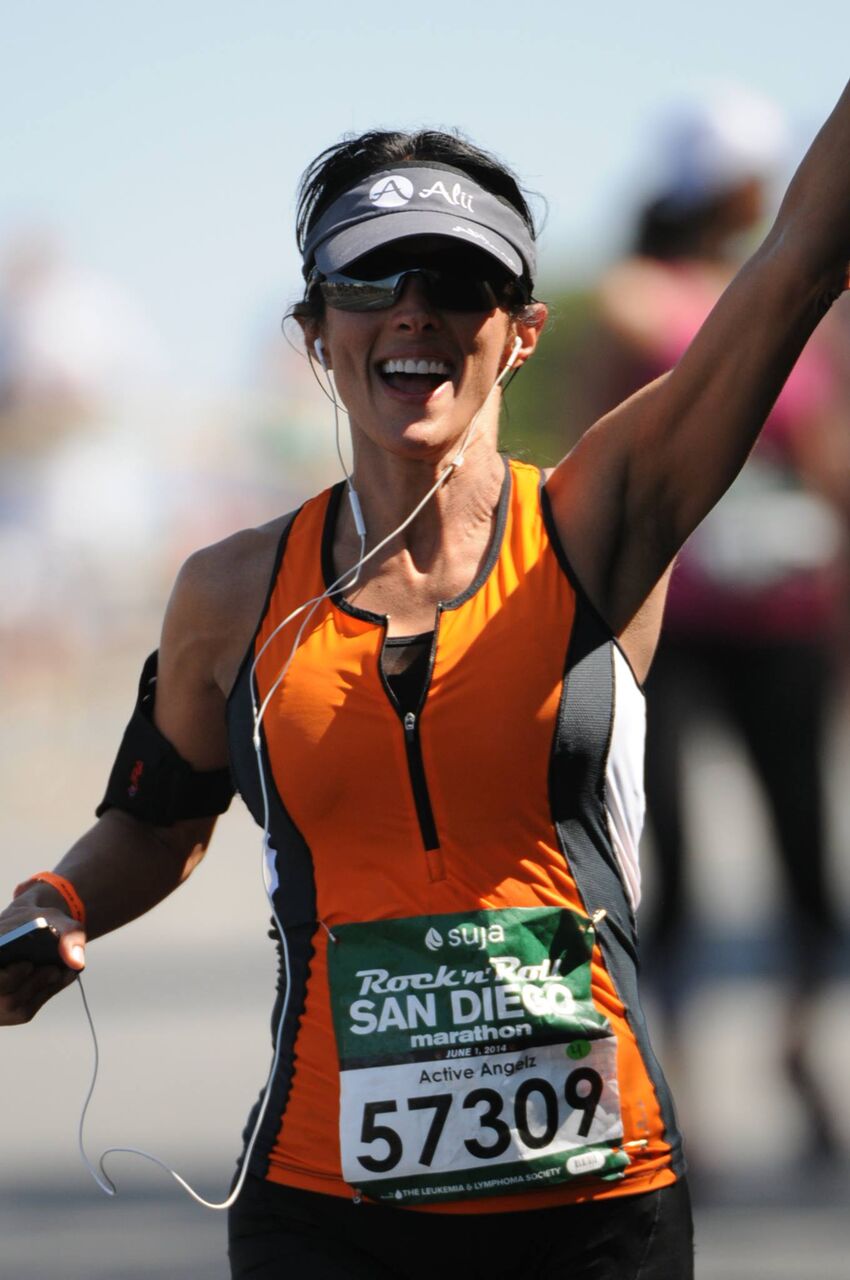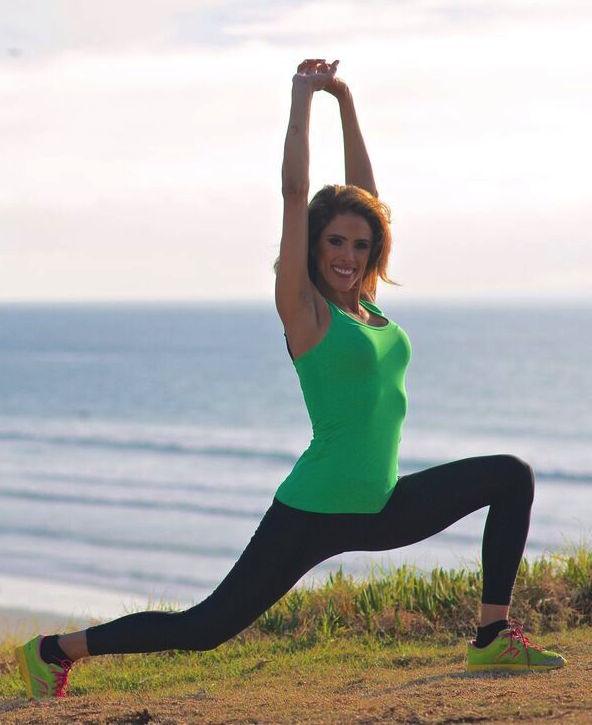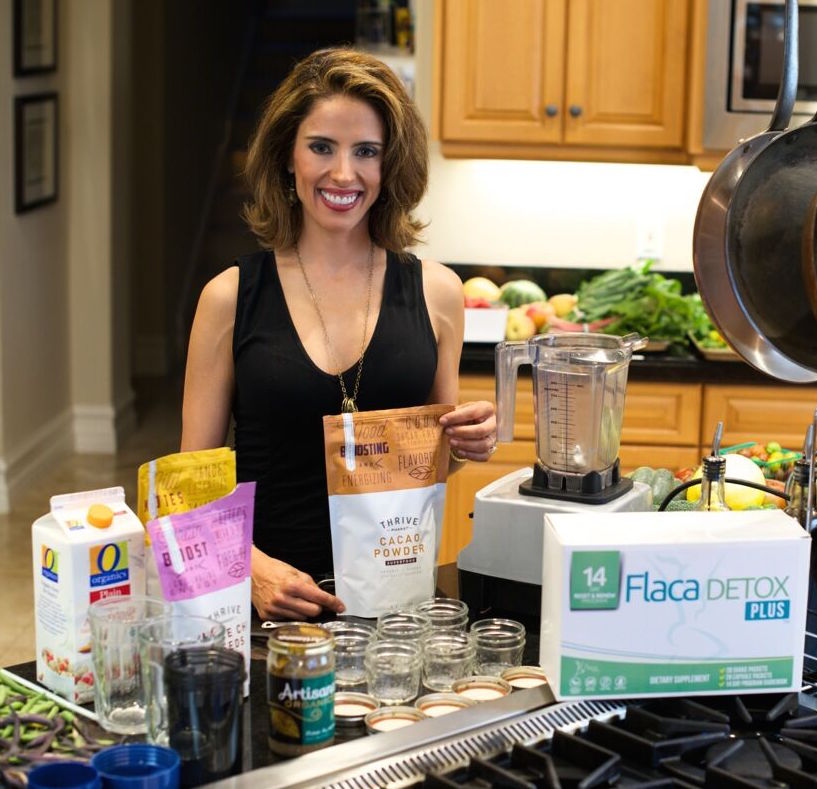 That's what happened for me and that's what I want for YOU.
In the meantime, I invite you to take advantage of the many resources I've made available to you right now:
You can also get started on your transformative journey today with my Flaca Detox™ Reset and Renew Program.