Happiness-Boosting Hot Chocolate Power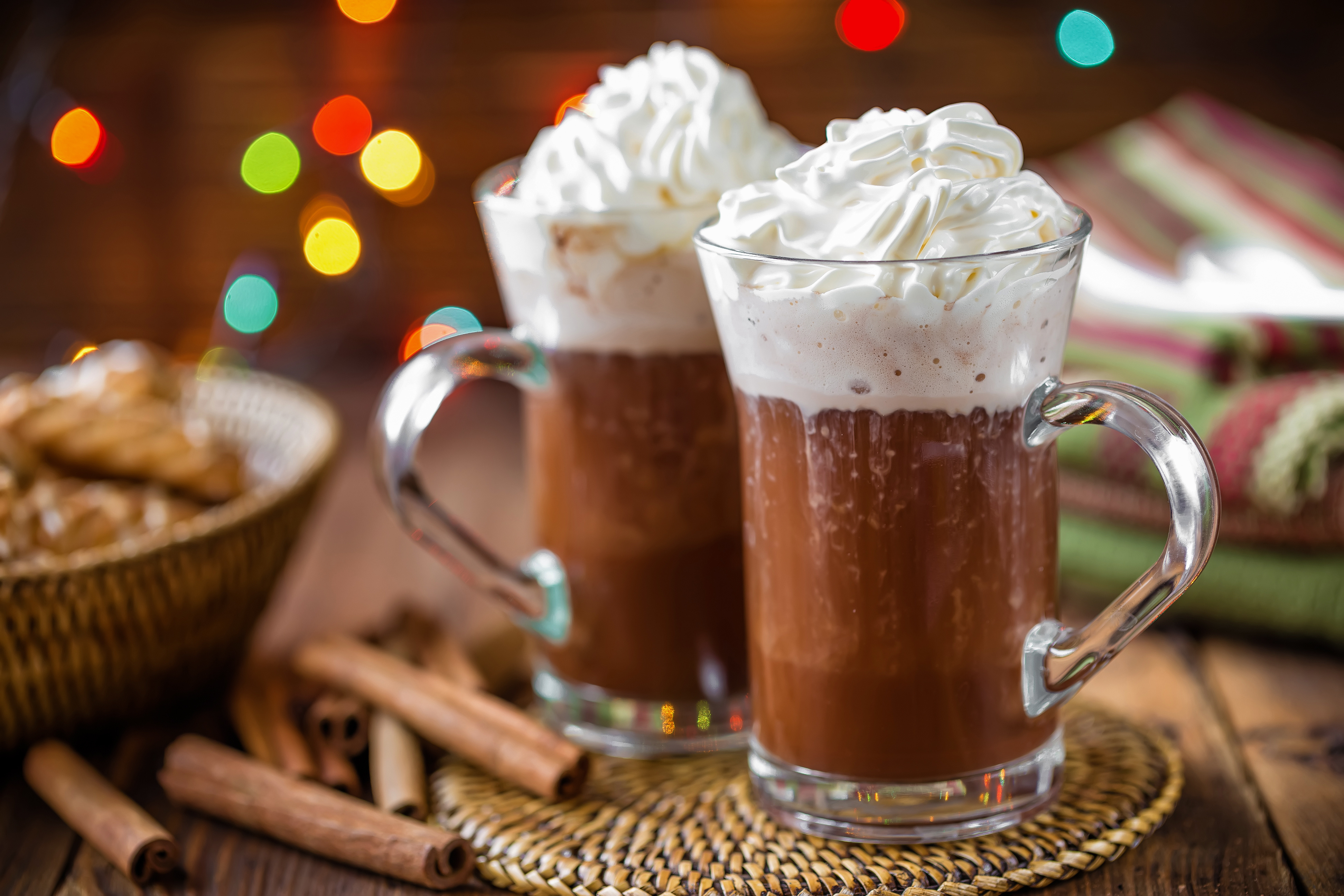 INGREDIENTS:
| | | |
| --- | --- | --- |
| • | 1 Serving | Flaca Stay Lean Chocolate™ All-in-One Shake |
| • | 8-10 oz. | Unsweetened Organic Almond, Cashew, Macadamia or Coconut Milk |
| • | 1 Tbsp. | Raw Cacao Powder, organic |
| • | 1 Tbsp. | Chia Seeds |
| • | 1 Tbsp. | Unsweetened Cashew, Almond (or any other unsweetened nut or seed butter of your choice) |
| • | 1 tsp. | Cinnamon powder |
INSTRUCTIONS:
Add all ingredients in the Nutribullet or blender and blend at high speed.
Pour the blend on a small pot and heat over low heat, stirring occasionally.
As an optional treat you can prepare Coconut Whipped Cream
COCONUT WHIPPED CREAM (Optional)
Ingredients:
1 can of coconut milk with full fat
Liquid Stevia
Instructions:
Place the coconut can in the refrigerator overnight.
Open the can and take out all the solid parts of the milk which will be all at the top or on the bottom of the can. Leave the liquid parts for other recipes or to add to the cream if it is too thick.
Using a whipper or a mixer, whip the cream at high speed until it starts turning into the consistency of whipped cream.
Add liquid stevia gradually until the cream is sweet to your taste. Do it slowly as liquid stevia is very sweet.
Or you can get the recipes collection from the book by CLICKING HERE to get 46 delicious and nutritious Mexican Food Recipes to enjoy with the whole family, before, during and after any detox or weight loss programs. (Only in digital format / PDF).